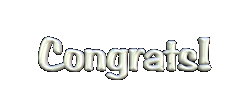 We have winners from last week's Jeannine van Eperen's interview:

EVA S (WYDECOMBE MANOR) and DELIA (YOU CAN BANK ON IT)!

Contact Jeannine to give her your address. Books must be claimed by next Sunday or another winner will be drawn. Please stop back later to let us know what you thought of her book! Congratulations!